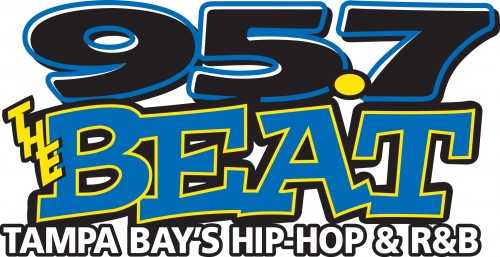 This is one of the mixes I did for the "Labor Day Beat Down" on 95.7 The Beat.
All clean, as heard on the radio.
You Can Download or Stream Here:
Dj Sandman Labor Day 2011 Mix 95.7 The Beat -1 by djsandman
Playlist:
Estelle ft. Jadakiss & Swizz Beats -Break My Heart (remix)
Black Rob -Celebration
Tyrese -To Easy
The Game -Pot Of Gold
Serini -No Games
Wayne Wonder -Can't Be Duplicated
Keri Hilson -Lose Control
Jay Z & Kanye West -Made In America
Jay Z -Dirt Off Your Shoulder
Mack Miller -Donald Trump
Meek Mill -I'm A Boss
50 Cent -I'm On It
Miguel -Sure Thing
Talib Kweli -Cold Rain
Thanks for Rockin' With Me!!!